Thought of the Day: Monique
April is Child Abuse Prevention Month.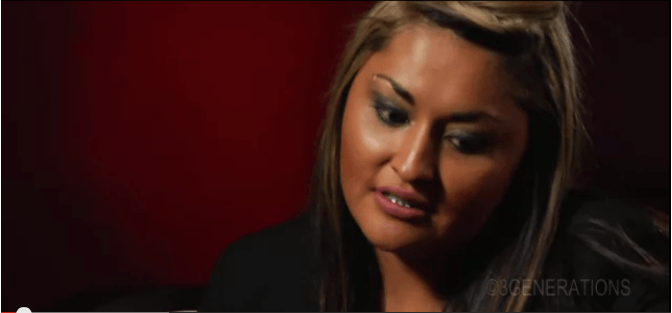 This April with so many children quarantined at home, it has never been more important to remember the life-long scars victims endure. Beautiful, brave Monique shared her story with us. She did so to help other victims. She broke the cycle and got herself through college while raising her two children. We salute her today and every day. Share your story and help others. Do not blame yourself.