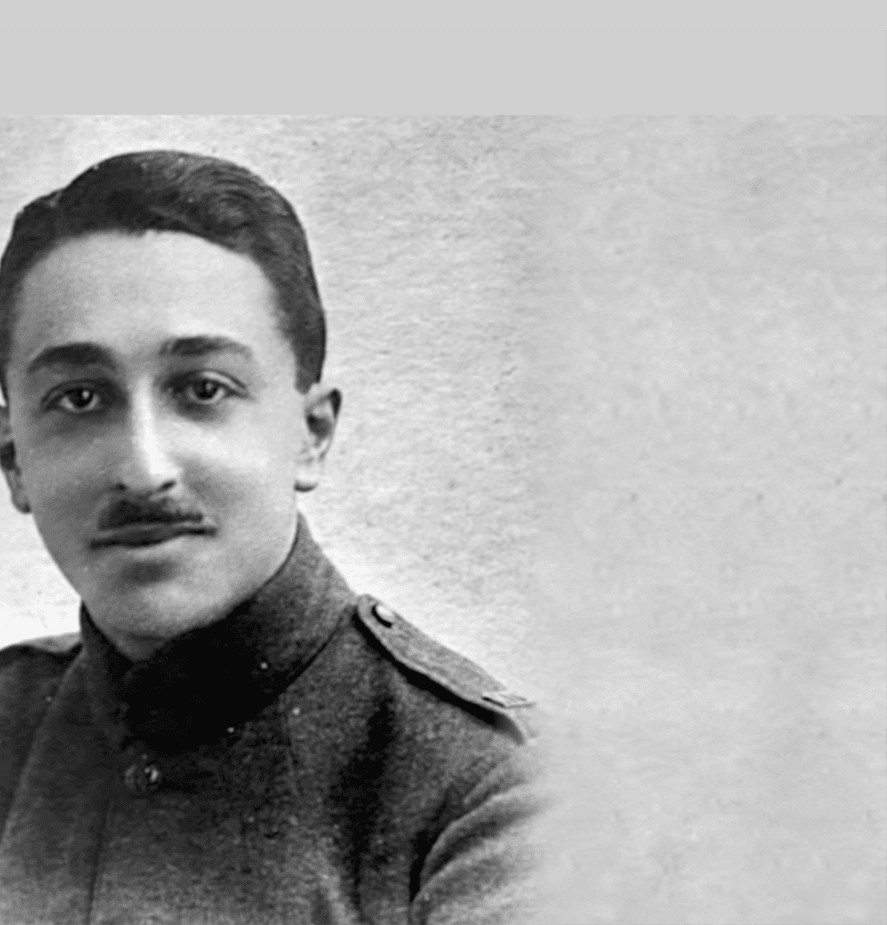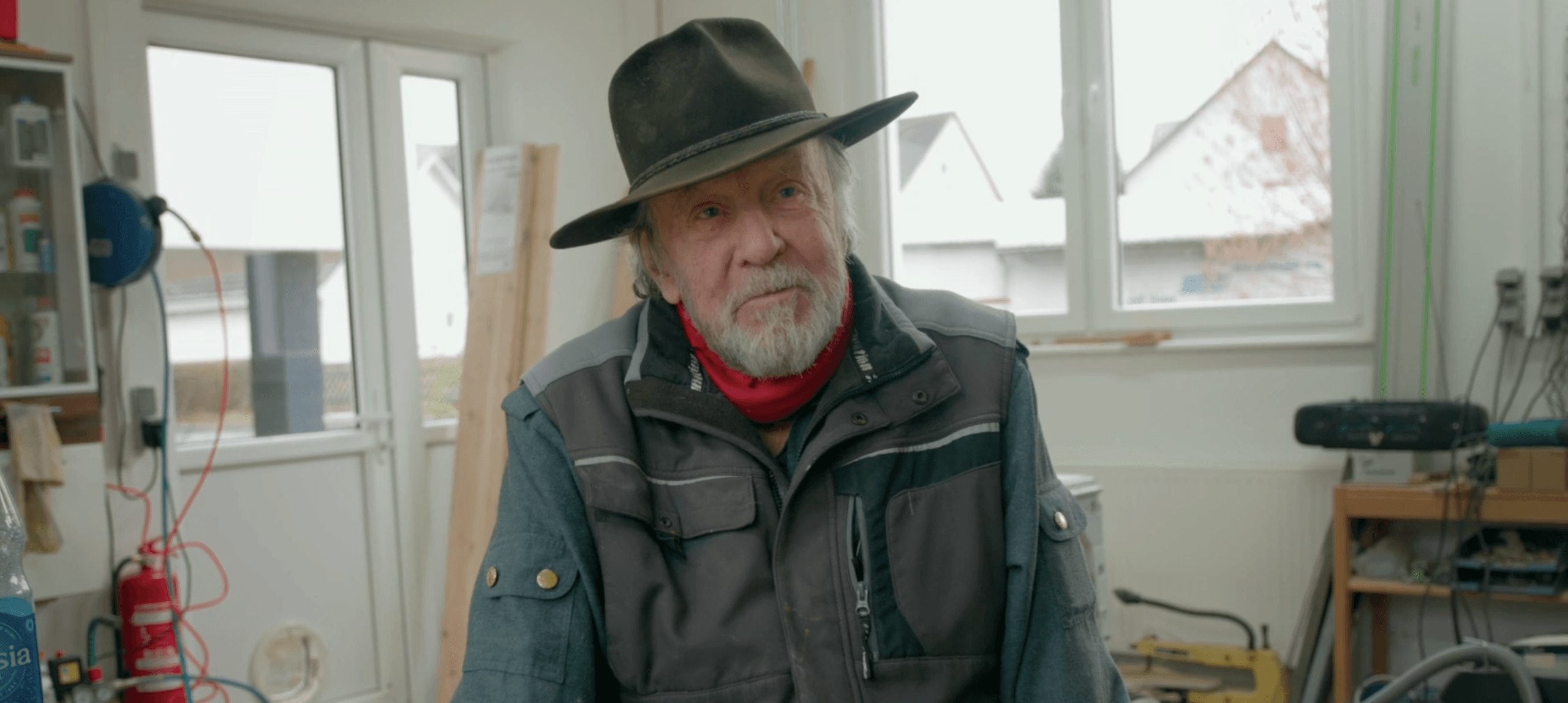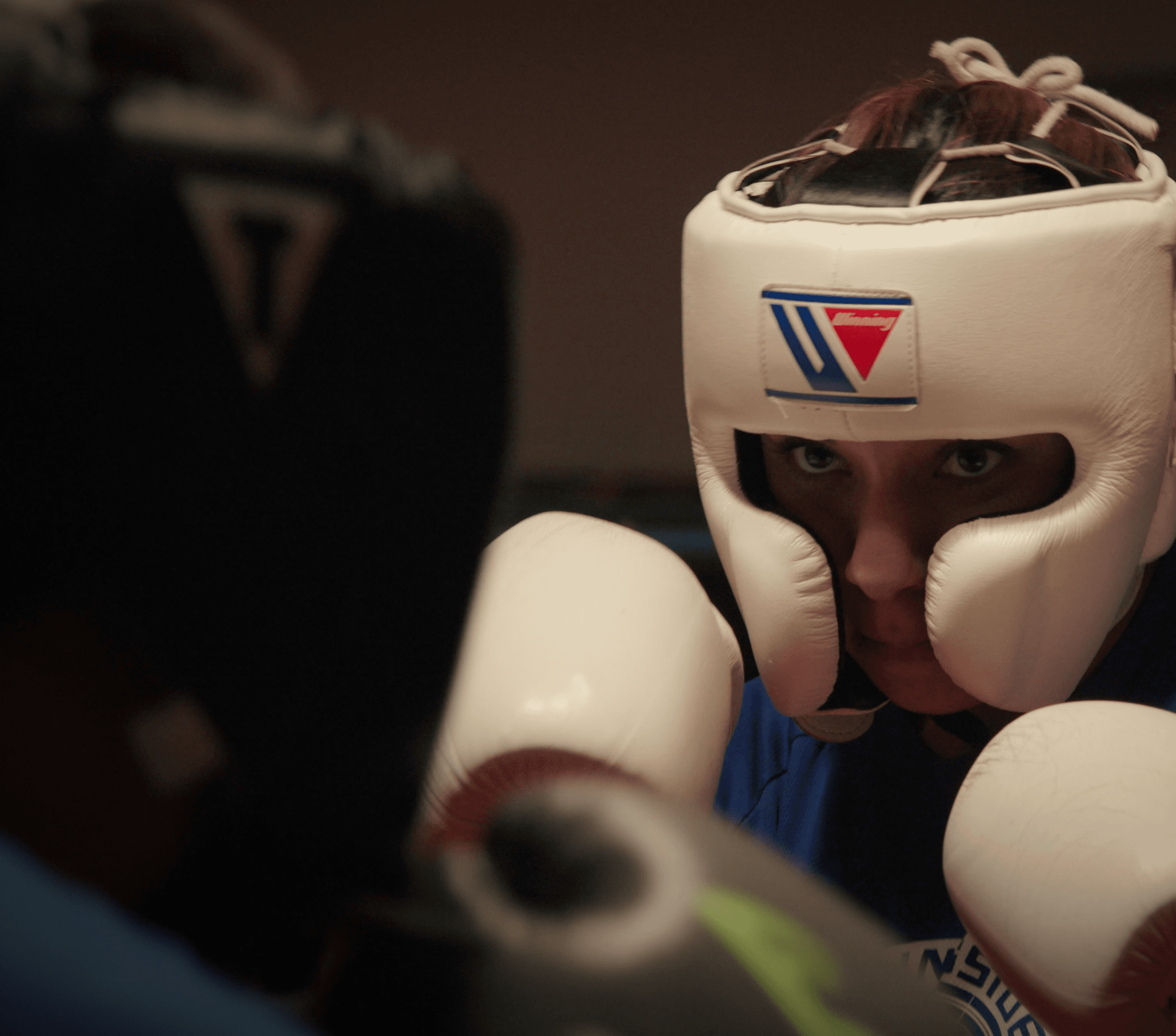 A Different American Dream
We are a nonprofit organization that makes feature films, short films and videos about critical human rights issues. Ours is a unique platform at the intersection of independent film and social justice advocacy.
01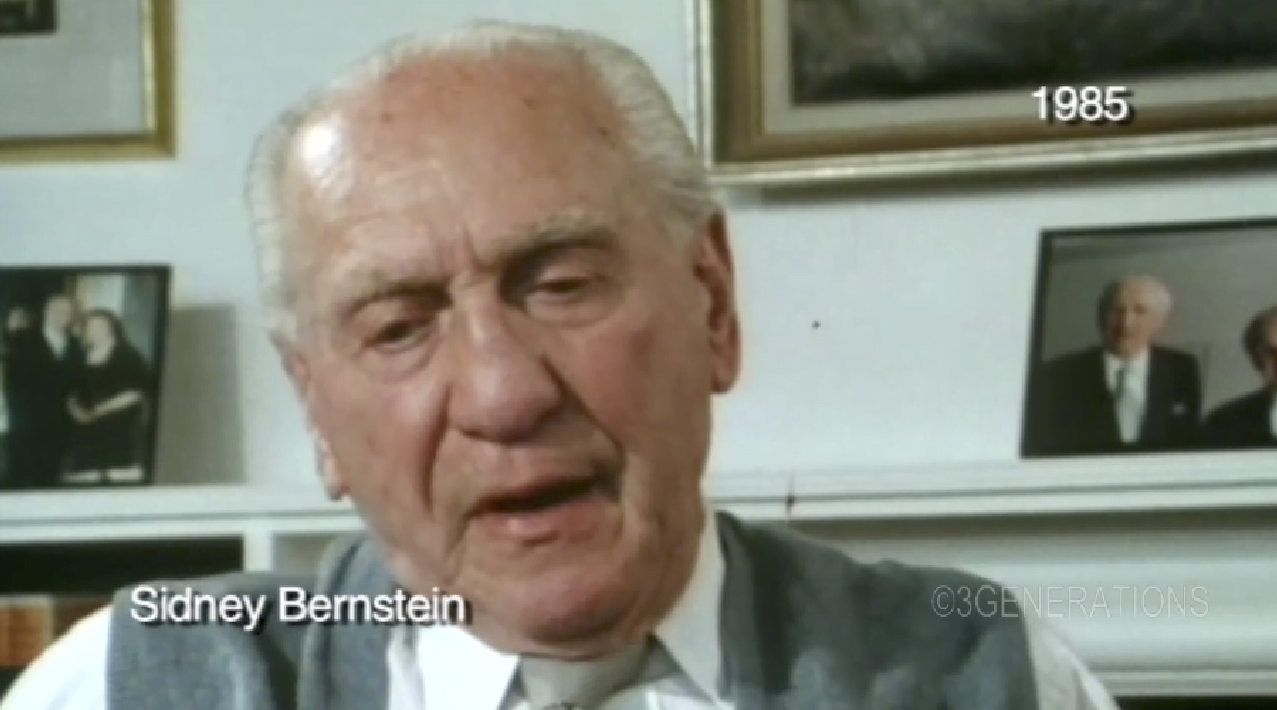 Our History
The story of 3 Generations began in 1945 when Sidney Bernstein, the father of founder Jane Wells, entered the concentration camp at Bergen-Belsen with the liberating British Army. He had been instructed by the Allied Forces to create a documentary film showing the Nazi atrocities they found as they liberated the concentration camps. His work inspired Wells to continue his legacy by chronicling contemporary stories of human rights abuses. She began in 2005 with Darfur, the first genocide of the 21st century.
Learn More
FILM CLIP
Our Three Generations
The foundation story of 3 Generations told by three generations of one family.
02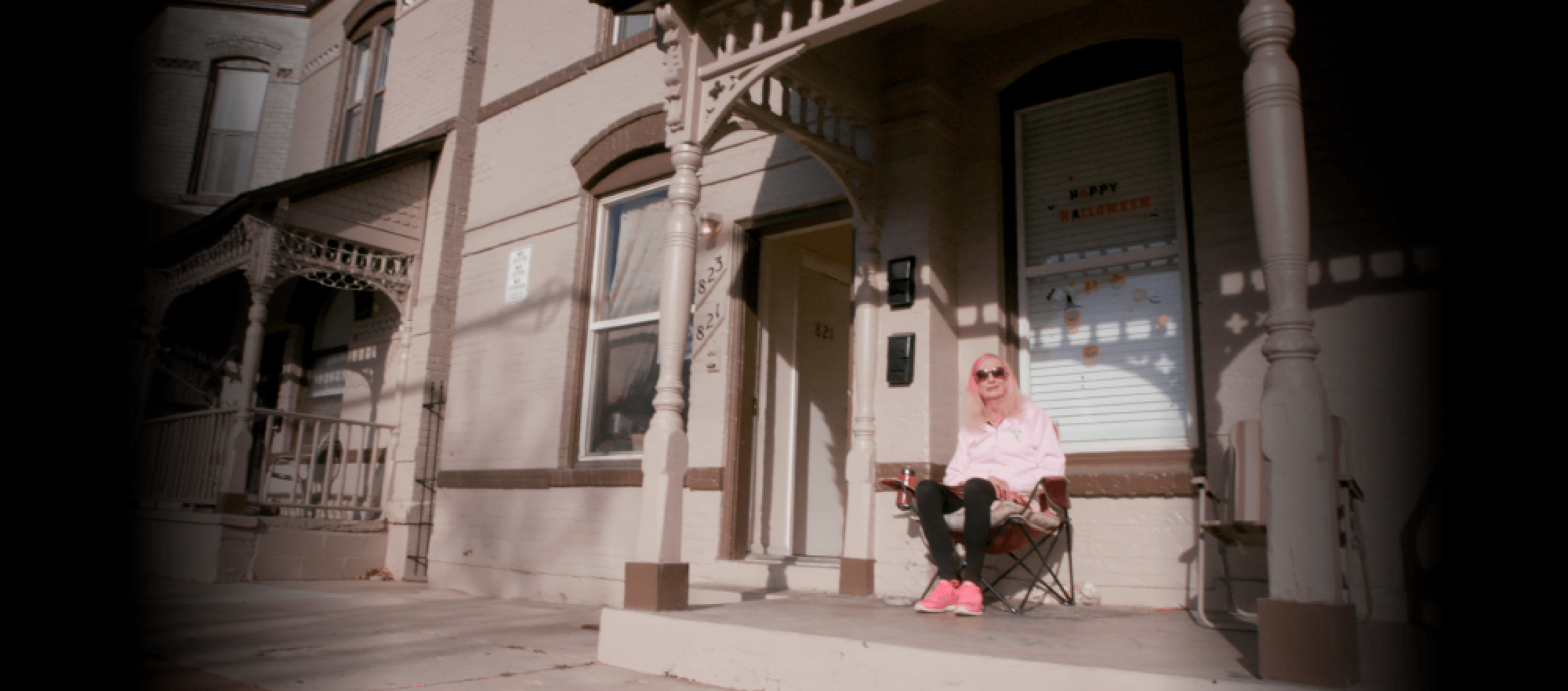 Our issues
We make films about critical social justice issues: genocide, sex trafficking, Native American justice, refugees, ecocide, veterans, and criminal justice. In our first 10 years, we produced 6 features, 7 short documentary films and dozens of short videos telling powerful survivor stories.
Our Issues
Veterans have always faced challenges on their return to civilian life, but transgender veterans are forced to readjust on the periphery of society. For many, their service and their role as patriots is denied solely on account of gender identity. Go Debbie tells one Vietnam veteran's extraordinary story.
03
Our Commitment
The stories we tell serve as historical evidence; we are committed to preserving them for future generations.
Films
FEATURED FILM
Greenland: Our Future is Melting
Global Warming is undeniable and it is happening now. 3 Generations went to Greenland to film this in real time.
Hear their
stories.


Demand

change.


Join our community of

activists.
We don't just make films. We offer concrete steps our audiences can take to make tangible change. See how you can get involved. Join our community of activists.
What You Can Do
Voices from our
community
3 Generations is a growing community.
Visit our diverse opinion pages for the latest news, reviews, updates and events.