We are telling the stories
that shape the
present


and inform our

future.
Genocide, Sex Trafficking, Native American Justice, Refugees, Ecocide, Veterans and Criminal Justice. By telling stories and making documentaries on these critical issues, we honor and amplify the voices of survivors, we build an avenue for the world to listen and learn from these experiences, and we help to create change.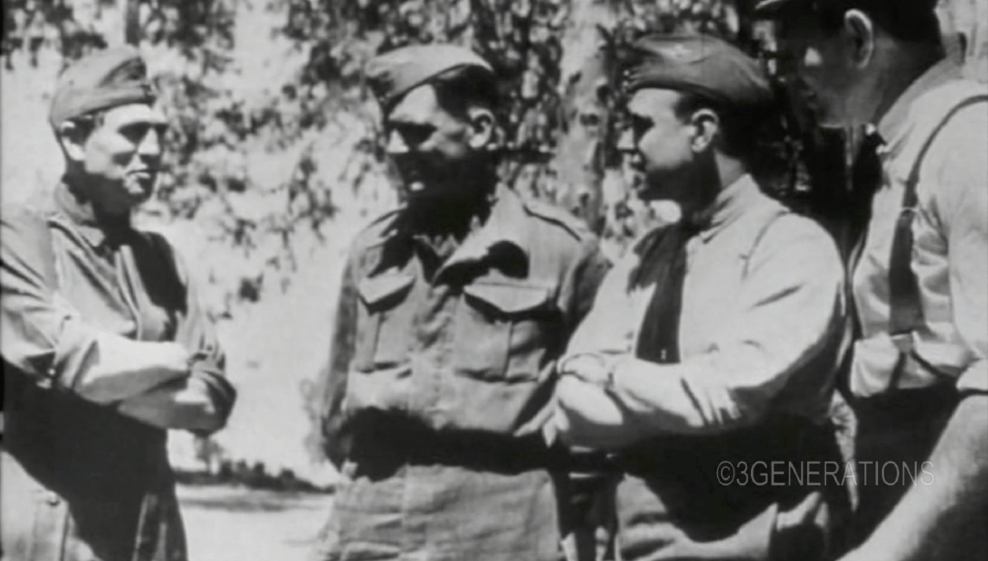 3 Generations was founded to document and raise awareness of the genocide in Darfur: the first genocide of the 21st century. In 2005, we visited Sudan and Chad to collect testimonies. This evolved into the award-winning feature documentary, The Devil Came on Horseback. Since then, our agenda has expanded to include the stories of survivors of genocides in Armenia, Cambodia, Rwanda, the Holocaust, Tibet, and more recently Myanmar and Iraq.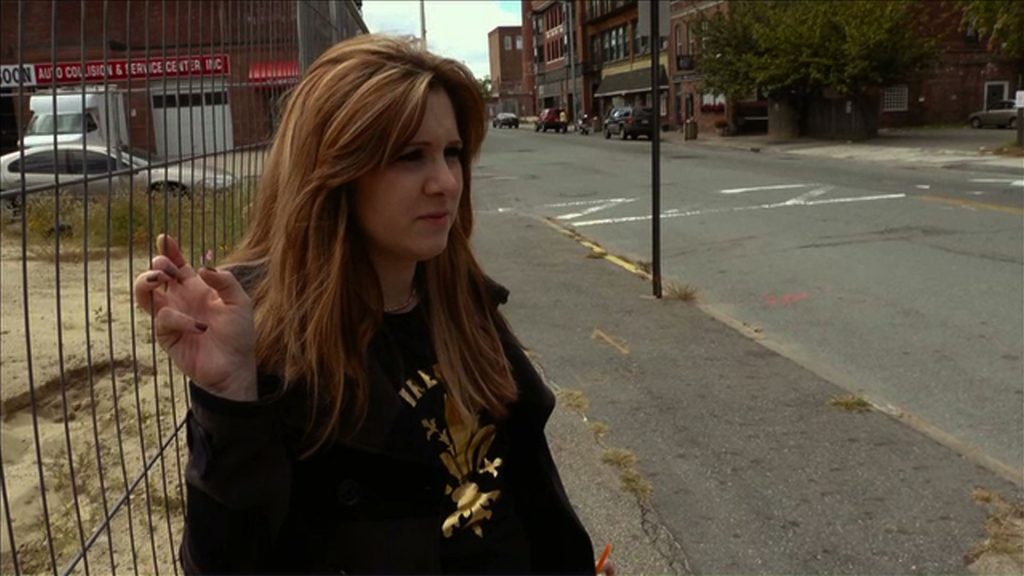 In 2010, 3 Generations set out to redefine sex trafficking in the United States as a human rights abuse. We made a series of ten short videos telling the stories of sex trafficking survivors, collaborating with four NGOs working on this issue. Since then, our sex trafficking campaign has grown organically and exponentially. To date, we have created more than twenty videos, three award-winning short films, and the feature documentary Tricked.Tricked has been translated into 13 languages and viewed worldwide. Sex trafficking remains a critical issue for 3 Generations. We are proud to be thought leaders on this issue and to have won an impact award for our campaign.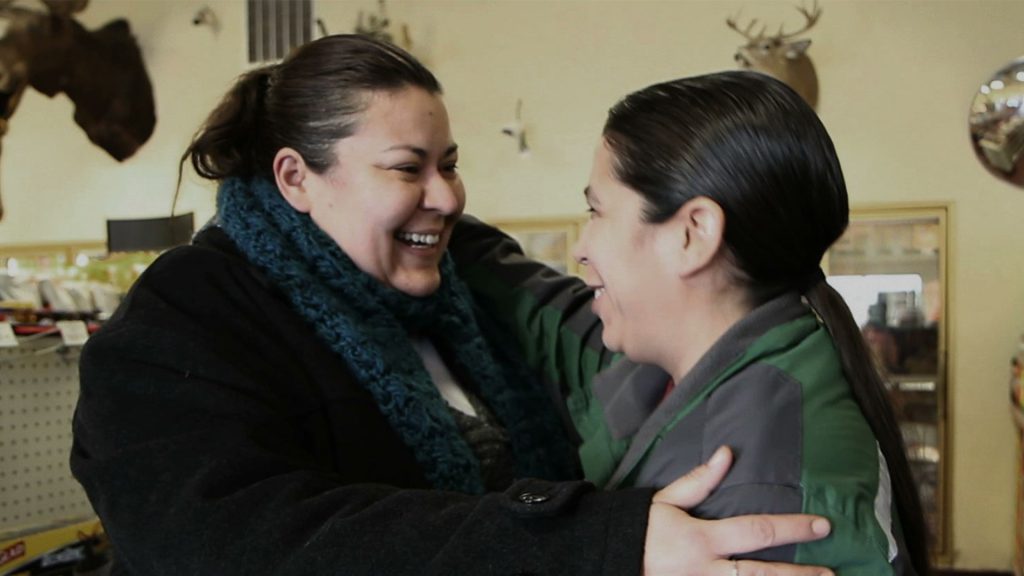 Our focus on Native American justice began in 2010, emerging from our work on sex trafficking. We partnered with the Minnesota Indian Women's Resource Centre and produced two short films, Lost Hope and Native Silence. For our feature documentary A Different American Dream, we worked with the MHA Nation in North Dakota to address the damage the oil industry has inflicted on their tribal land. Since then we have documented the impact of the progress of the Dakota Access Pipeline on the Standing Rock Sioux Tribe, as well as recent attempts to disenfranchise the tribe in federal elections. We are also proud partners with Women's Indigenous Media.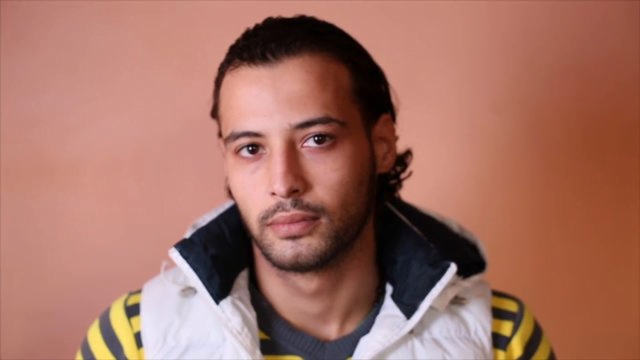 There are more refugees in the world today than at any other time in history. Over 40 million people have been internally displaced and 25 million more have been forced to leave their native country. These people are victims of genocide, environmental crises, political upheaval, and repressive regimes. We have focused on the Syrian refugee crisis since 2013. In 2015, we made a documentary short Three and in 2017 the feature Lost In Lebanon. We have expanded our efforts to document the experiences of refugees, producing work on Tibetans living in exile and Rohingya refugees from Myanmar.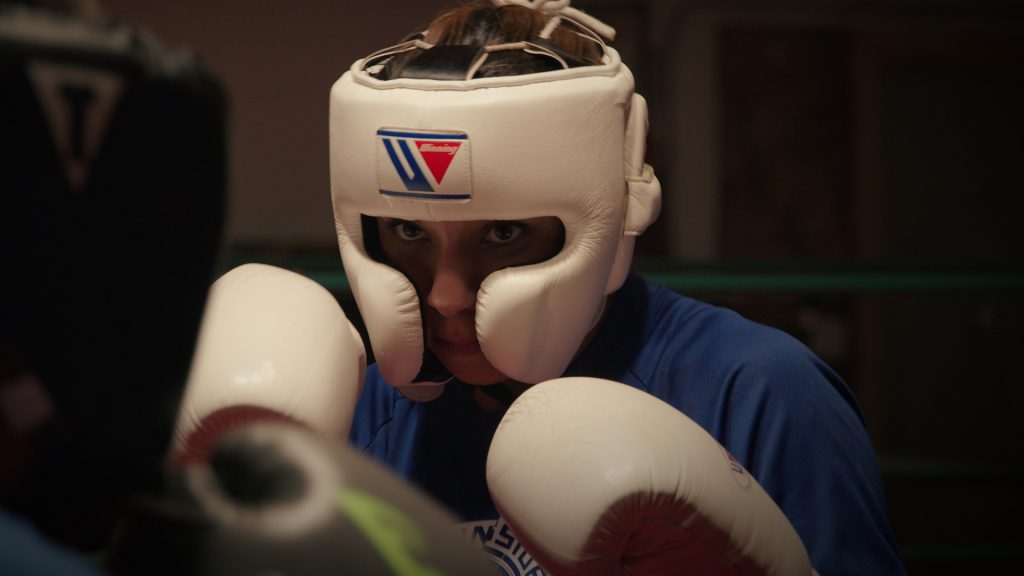 We believe in the term "ecocide." The portmanteau refers to all threats to the earth and our environment. We began to document environmental threats to Native American tribes in 2014. We visited the Standing Rock Sioux Tribe to learn about the looming risks to their water supply caused by the actions of the oil industry upstream in North Dakota. Our feature documentary, A Different American Dream, chronicles the environmental degradation experienced by the MHA nation on the Fort Berthold Indian reservation at the hands of the oil industry. In 2016, we made a short video about the impact of climate change in Greenland. Our work continues as the world grapples with climate chaos.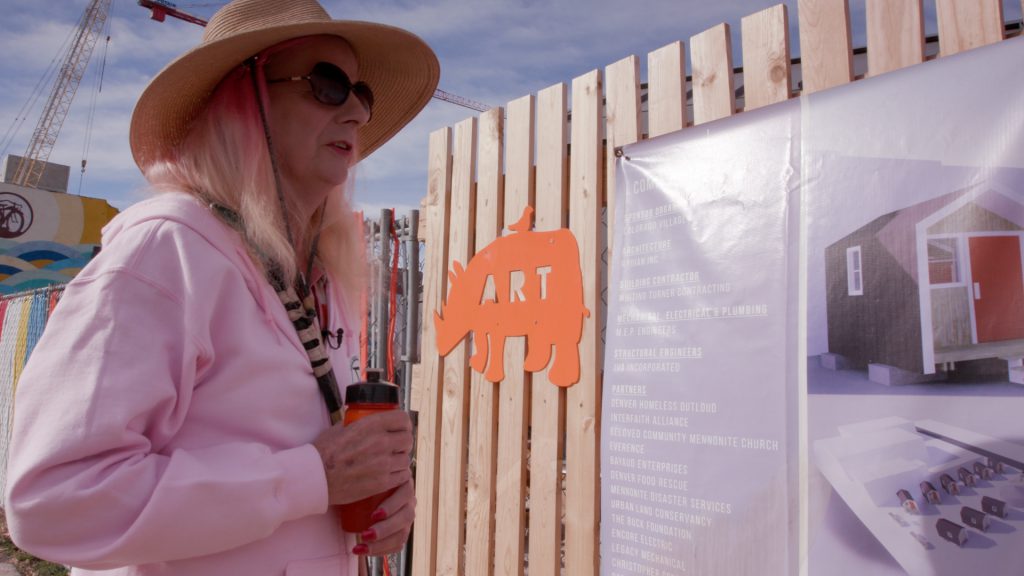 Since 2001, America has deployed over 2 million military personnel to Iraq, Afghanistan, and other areas in support of the global war on terror. As troops return home to their families, friends, and communities, they face an entirely different set of challenges: the struggle of reintegration and, for many, PTSD. 3 Generations has been telling the stories of veterans since 2011. We have produced over a dozen videos for our website as well as two short films: A Different Kind of War in 2013 and Go Debbie in 2018.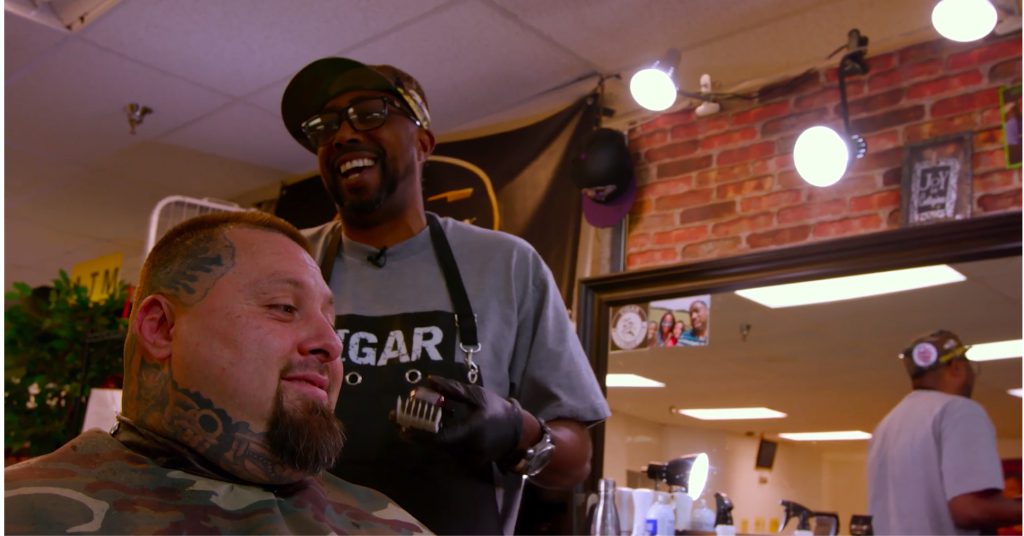 The criminal justice system in the United States is rife with racial and socioeconomic inequities. In 2015, we began to address these issues in our work when we made the award-winning short film A System of Justice. The film tells the story of Glenn Ford, who spent over 30 years on death row for a crime he didn't commit. Our upcoming feature Pot Luck looks at the legalization of cannabis from a criminal justice perspective.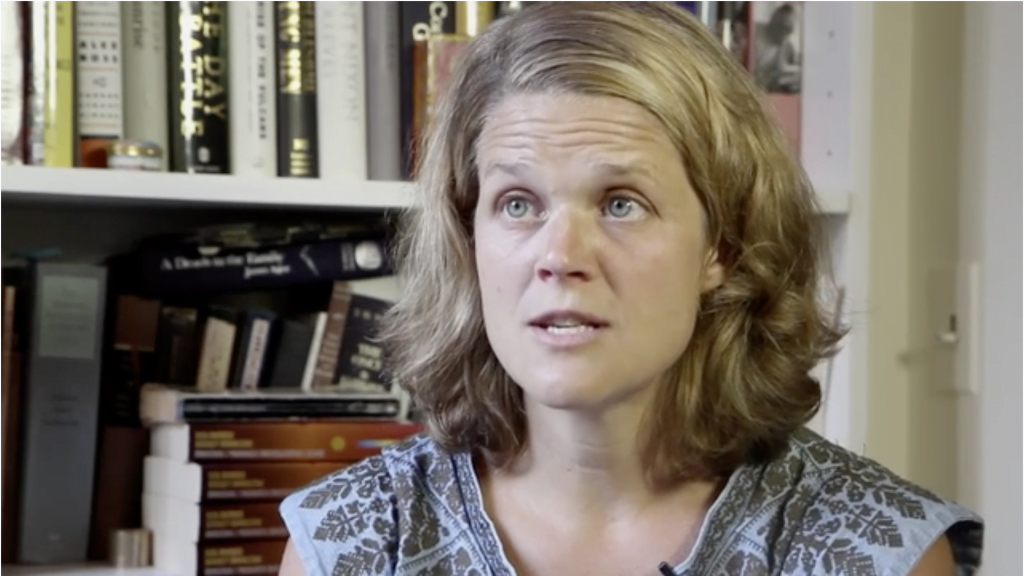 If we cannot imagine a better world, can we create one? Inspired by His Holiness the Dalai Lama, 3 Generations documents the visions of activists, luminaries, and leaders, asking them what a world free of crimes against humanity would look like. These short videos offer a sliver of hope and inspiration in the face of atrocities and crimes against humanity. A world ruled by social justice is the end game of all the work we do.
We don't just make films. We offer concrete steps our audiences can take to make tangible change. See how you can get involved. Join our community of activists.
Support Us