Rwandan Genocide Remembrance
The Rwandan Genocide began 26 years ago.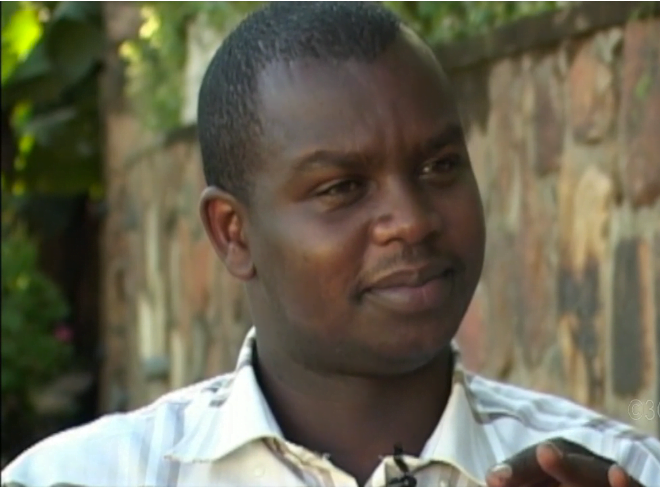 It was an insane, vicious, reign of terror that lasted for one hundred interminable days from April to July. It's hard to imagine how difficult those days were for the survivors. Here some of them speak to 3 Generations. We first visited and filmed the commemorations in 2006. To this day Rwandan memorials continue and survivors still bury their loved ones as they are identified at various sites across the small nation.