Thought of the Day: Alex Stark
Despite the corona virus and quarantine, at 3 Generations we are still at it, listening to people's stories and bringing them to you. So today we start a new feature: Thought Of The Day.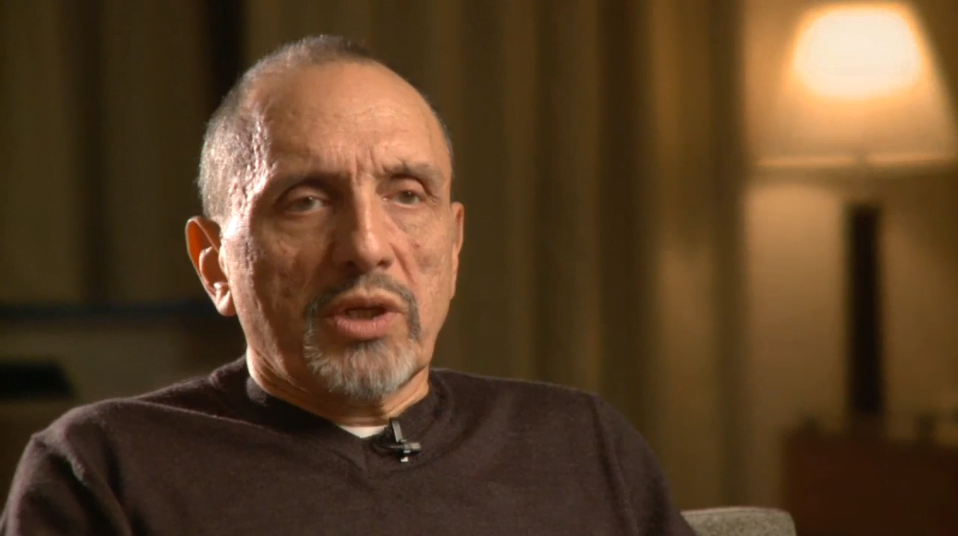 Take a listen to Alex Stark, one of the wisest men we know. Here he talks about what a better world might look like, starting with a different way to tell history.