Remembering the Cambodian Genocide
April 17th is the day the world commemorates the Cambodian Genocide.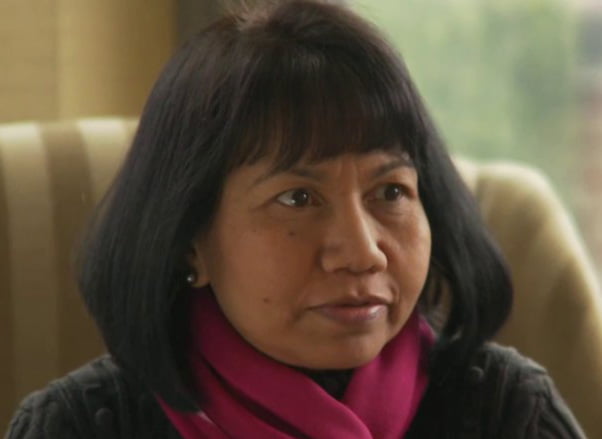 It was on this day in 1975 the Khmer Rouge soldiers entered the capital Phnom Penh and the genocidal reign of terror by Pol Pot began. Over the next four years his diabolical regime killed or starved to death nearly 2 million people – a quarter of their population. 3 Generations interviewed Moni and other survivors a few years ago. What struck us today was how many people (including Moni's father) feared what might happen, but somehow didn't really believe it would. Believe. Because as too many genocide survivors have told us over the years, few ever thought it could happen in their country…and then it did. Today we hold space for the Cambodians who died in that terrible time. For their loved ones and the survivors who remind us of what is possible.