Thought of the Day: Michael Bowman
Thought of the Day from hemp farmer Michael Bowman (aka Mr Hemp).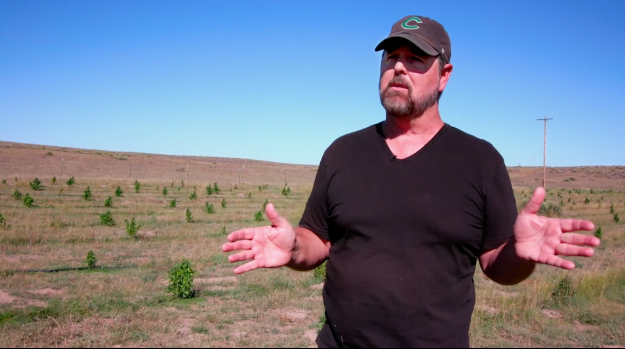 He adds a powerful voice to our film Pot Luck. Michael has been a friend of 3 Generations since we covered the genocide in Darfur and he was advising on agricultural policy in Africa. He is a powerful advocate for change in the current marijuana laws.