Thought of the Day: Dr. Biron Baker
Dr. Biron Baker talks about Native American treatment at the hands of the United States government.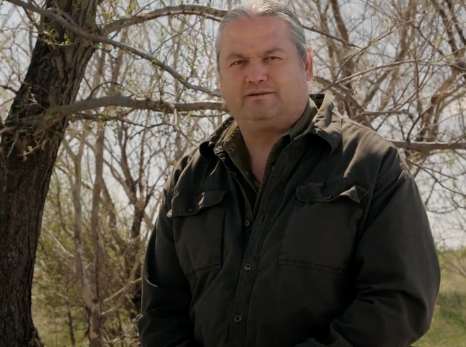 "Our country that holds itself up to the rest of the world as a shining example of how things should be done….". Dr Biron Baker was not talking about our desultory response to Covid-19 but he wouldn't disagree with those words today. Take a listen to our Thought Of The Day.