Thought of the Day: Dr. Biron Baker #2
Dr. Biron Baker is a Family Medicine Physician and member of the MHA Nation.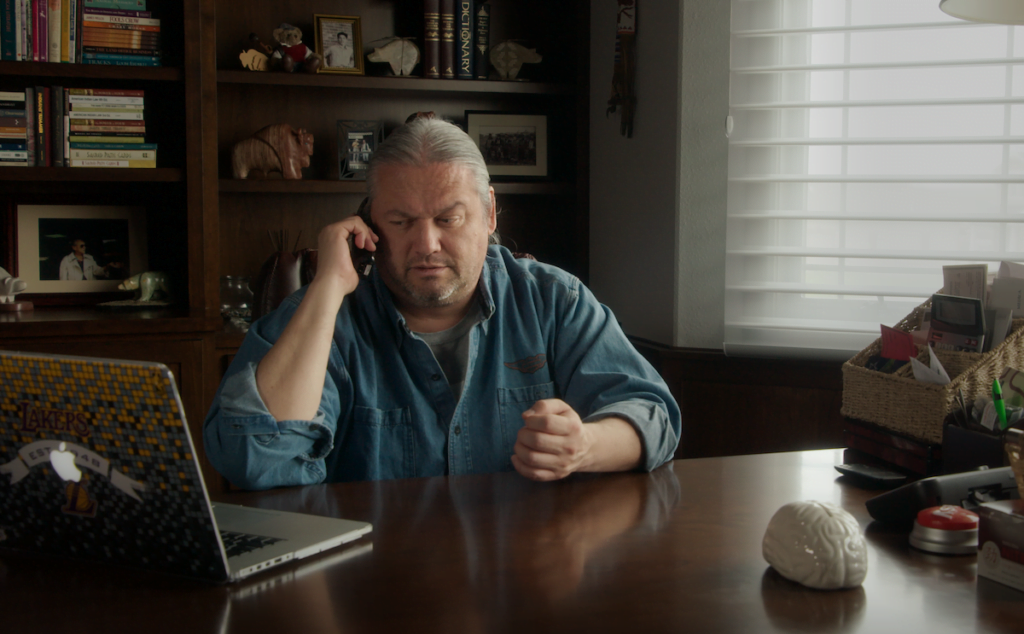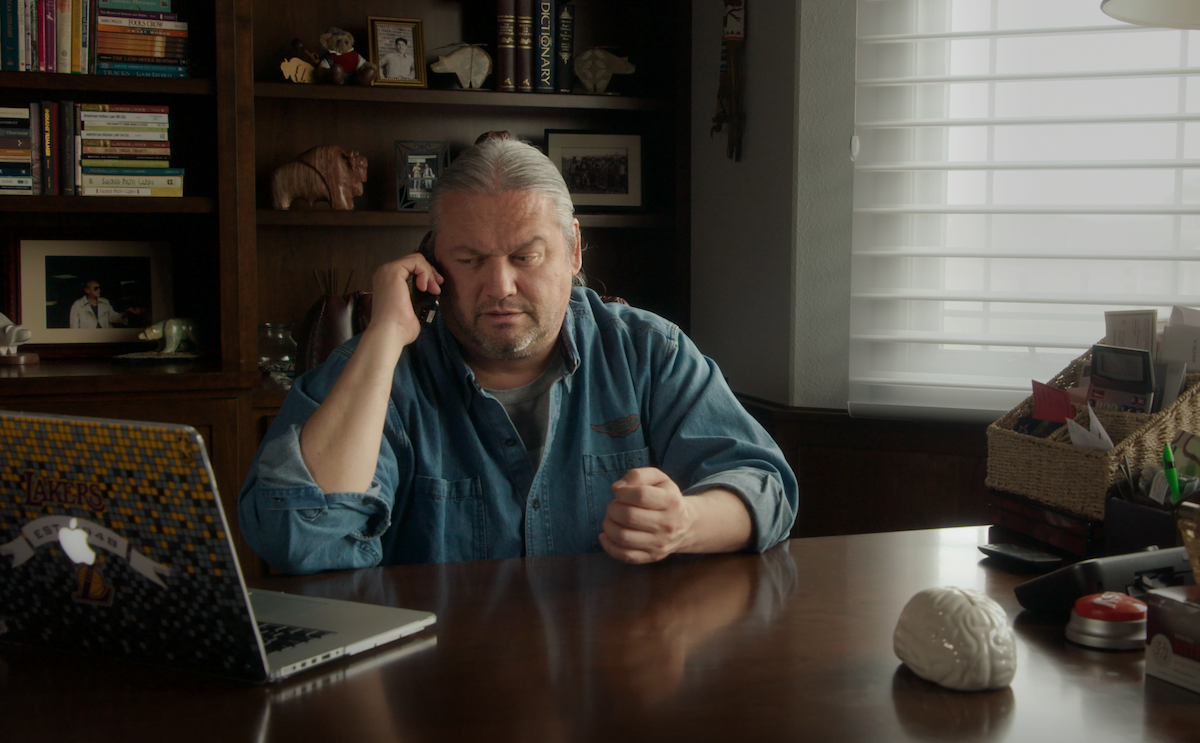 Dr Biron Baker of the #MHA Nation talks about potential uses of medical marijuana for Native American health issues. This is today's Thought of the Day as Biron will speaking with Jane Wells on our Pot Luck Documentary Livestream today @potluckdoc on Facebook at 4:50pm EST.