Thought of the Day: Ben Cort
Today's Thought of the Day comes from @BenCort, author and consultant.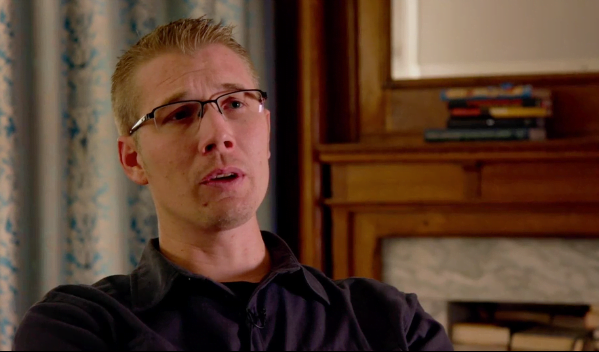 Ben adds a lot of wisdom and empathy to our new film @potluckdoc. It's streaming on Amazon and AppleTV. Ben is really focused on how capitalism has hijacked the legal cannabis industry and who is harmed as a consequence. His voice is sane and needs to be heard.