Three documents the human cost of war.
Highly personal profiles of a mother, an artist, and a soldier throw into sharp relief the depth of the losses endured by the nearly three million Syrians forced into other countries since 2011. A short and intimate account that drives home the human scale of this crisis.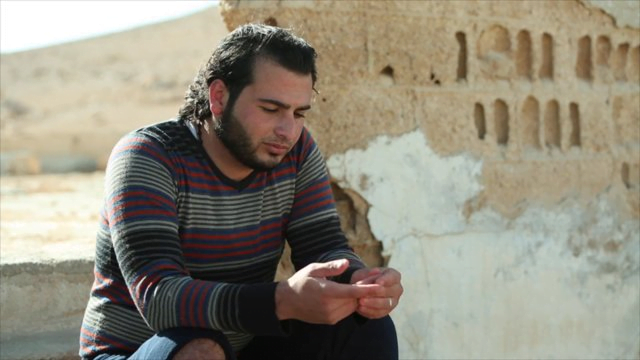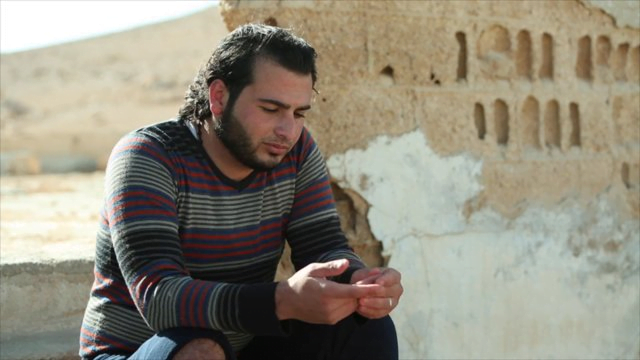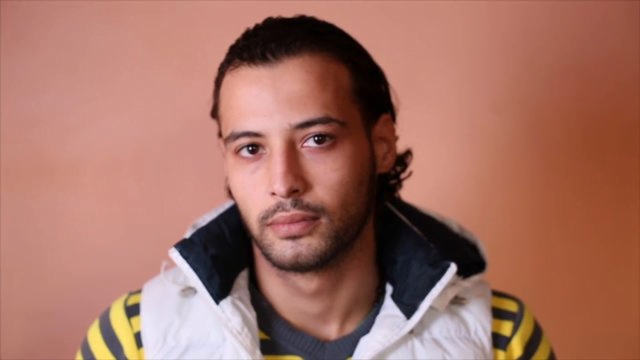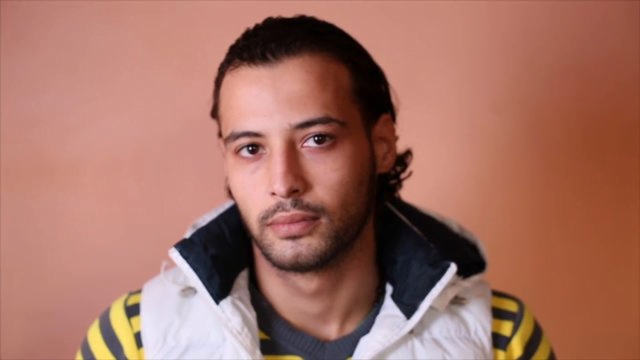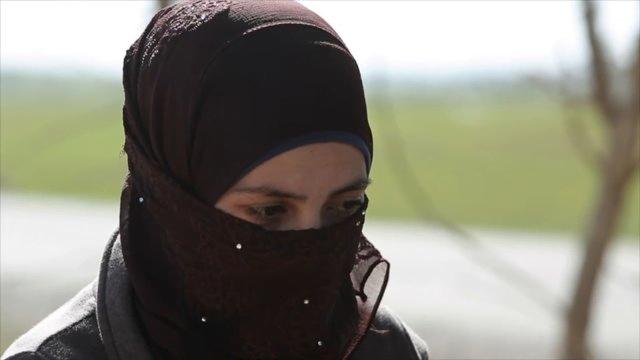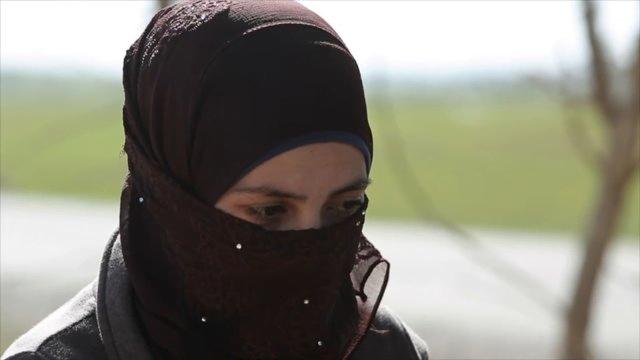 We don't just make films. We offer concrete steps our audiences can take to make tangible change. See how you can get involved. Join our community of activists.
Support Us