Through the intimate journeys of birth, life and death - this film gives an insight into lives shattered by war and finds the people fighting for a peaceful future along the Lebanese and Syrian borders.
"This is a moving, galvanizing work that tackles this horrific humanitarian crisis with a fresh eye and ear."
Leslie Felperin – The Guardian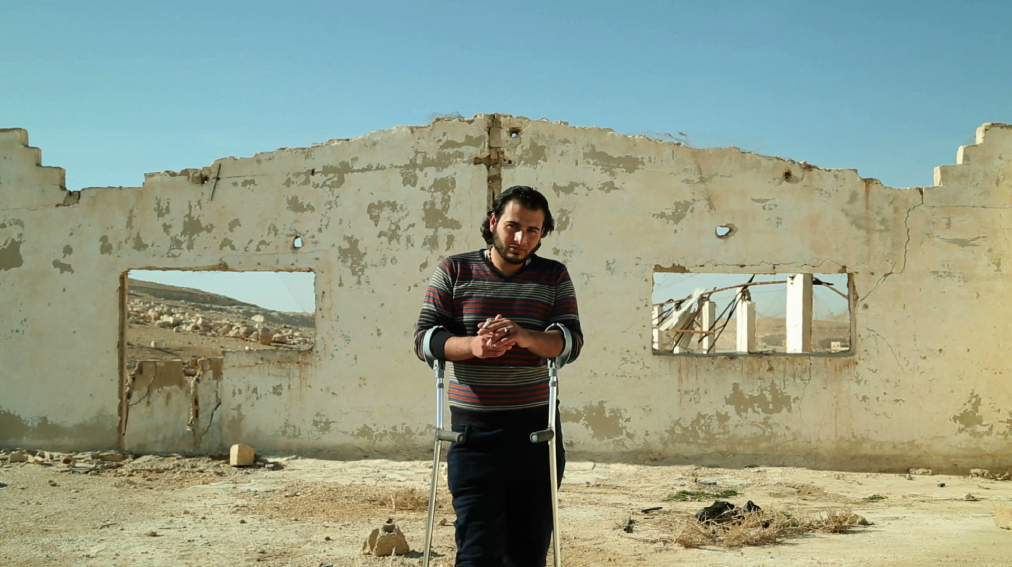 Shot over 18 months on the borders of Syria, Lost in Lebanon tells the human story behind the news reports, chronicling the dislocated, chaotic lives of the people living in the shadow of the Syrian war. The film is an intimate look at four Syrians whose collective struggles constitute the new frontline of the refugee crisis as they try to find ways to overcome the torment of their shattered lives.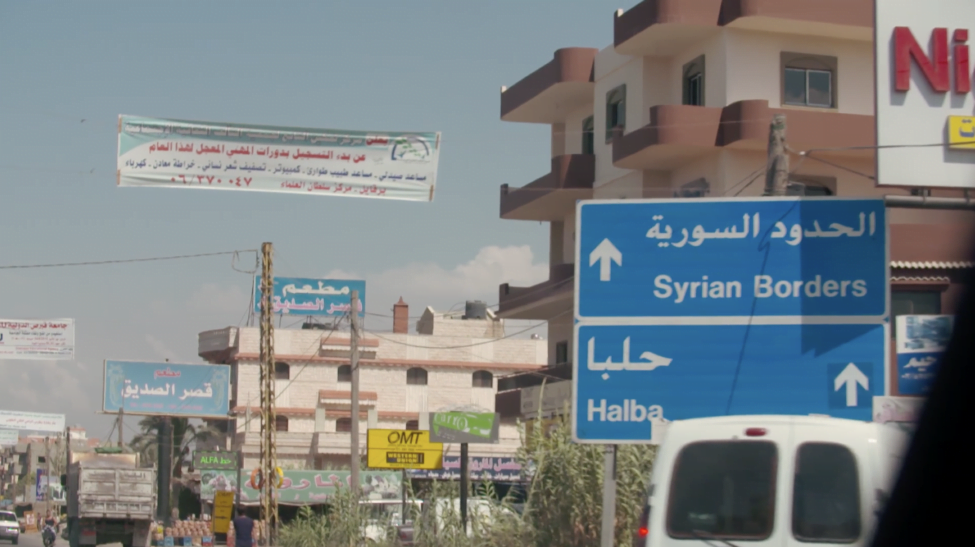 Life for refugees in Lebanon has become desperate. As some IS members cross the borders into Lebanon the country is on high alert. The armed forces have ramped up security on the streets and are setting up new checkpoints across the country. The Lebanese government is implementing stringent new laws for Syrians, resulting in over 80% of Syrians becoming undocumented since 2015.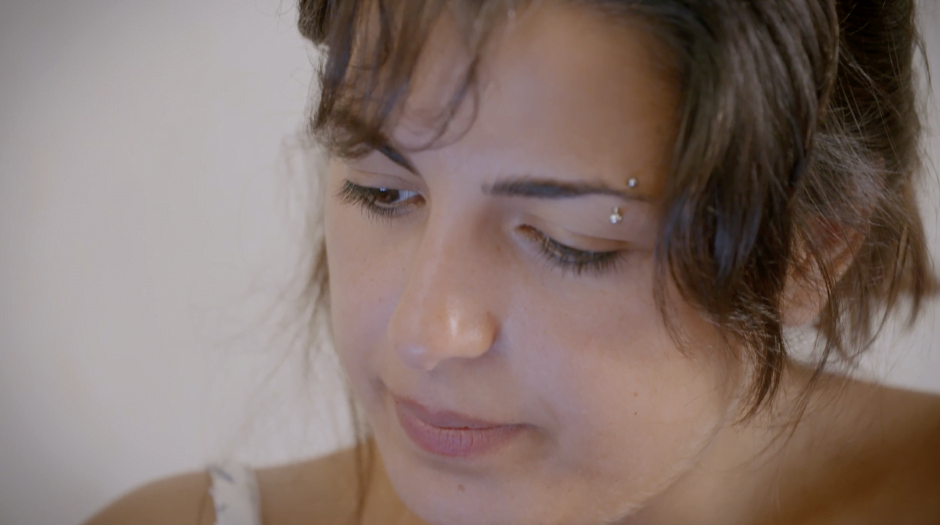 This is not the story of the war in Syria; this is the next chapter. What will happen to the 13 million who have been displaced but have nowhere to go? What are their hopes, their fears, their future?
We don't just make films. We offer concrete steps our audiences can take to make tangible change. See how you can get involved. Join our community of activists.
Support Us