The indigenous community in Chinchero, Peru has been decimated by Covid-19. Their community and ancient wisdom is at risk.
In response to COVID-19, 3 Generations' Ayni Project will help jump-start a new way of life for the indigenous communities in Chincero Peru.
Helping Indigenous communities in Peru.
Peru has been decimated by Covid-19. This project will help the indigenous community of Chincero recover in several ways. Tourism-dependent families are starving, elders and children are at risk. The Ayni project revives traditional agricultural methods to provide food, helps bring technology to children for education and protects the elders and traditional teachings and wisdom.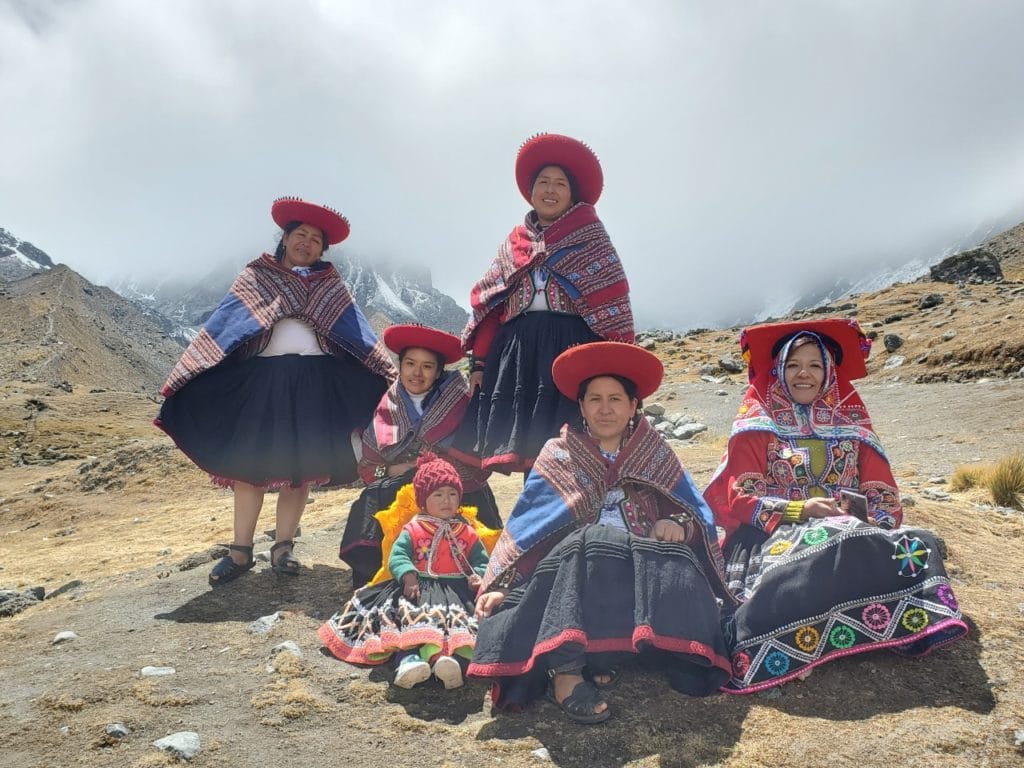 In this high-altitude and isolated community prevention measures and help from the government have been absent. They have been quarantined for the last 27 weeks. Globalization and tourism created an economy in which 80% of the women in the community work as artisans, dedicated to producing textiles. Their income and livelihood have ground to a halt since there is no market for their goods.
3 Generations has established the Ayni Relief Fund to help revive traditional agri-businesses, build new homes, buy food, medicine and warm clothes for elders and children. It will help provide tablets and internet antennas so that children can access the online education offered by the government. These measures will help prevent the spread of Covid-19, and prevent hunger and isolation.
The impact of tourism on indigenous communities, has been both beneficial and harmful. During this global crisis, individuals, a community and ancient wisdom are at risk. By supporting our Ayni Relief Fund during the Covid-19 pandemic you will help an ancient society return to sustainable and traditional ways of life. The concept of Ayni, fundamental to the culture in Chincero is based on reciprocity: if you help me, I will in turn help you. This cultural patrimony is needed everywhere, especially now. Today the people of Chinchero need our help. 3 Generations is honored to share this project.
We don't just make films. We offer concrete steps our audiences can take to make tangible change. See how you can get involved. Join our community of activists.
Support Us