Thought of the Day: Ann Curry
Ann Curry talks about progress.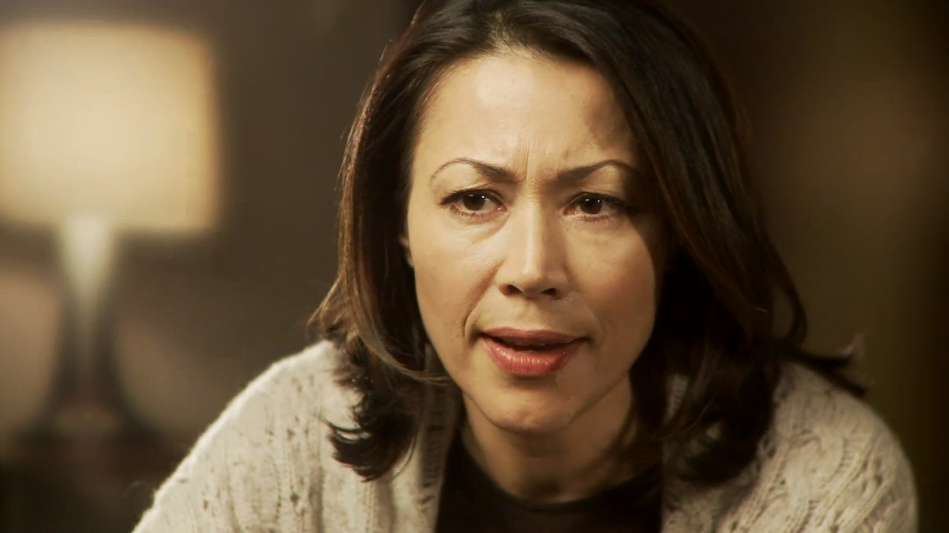 You might be surprised by what @anncurry calls progress in today's Thought of The Day. At this precise moment in time, in the upheaval of the Covid19 crisis, when some are sacrificing everything her words are resonant and sobering.