3 Generations 15th Year Anniversary
Where will you be on October 26th?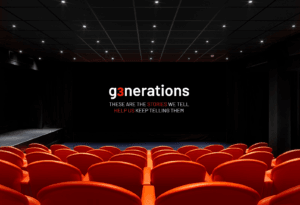 Join Us
3 Generations & Celebrate 15 Years!
15 years of documenting human rights abuses.
We couldn't have done it without you…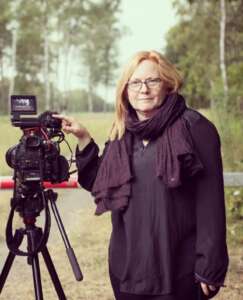 As 3G reaches this incredible milestone, we thank you for being there from the beginning.
Join us to celebrate 15 prolific years of documenting crimes against humanity through the power of film.
On Thursday, October 26, 2023
At The Crosby Street Hotel, 79 Crosby Street New York NY 10012
758 Stories Told
8 feature films 
105 Awards and Film Festivals
33 Countries
11 Campaigns
88+ Million Viewers
Special Guests:
Caroline Moorehead, OBE, FRSL
Award-winning Human Rights Author and Journalist
Emile G.L. Schrijver, Phd.
General Director of the Jewish Cultural Quarter and Jewish Museum, Amsterdam
Champaign, popcorn, conversation, good food and great fun.
6:30 PM – Heavy hors d'oeuvres and cocktails
7:30 PM – Popcorn and Program
8:30 PM – Coffee and dessert
3 Generations 15th Anniversary Committee
Florence Buchanan 
Ulrika Citron 
Heidi Drymer 
Beth Tayllor Hart
Frances Lalas 
Esther Pearlstone 
Alexander H Wells
Nadia Zilkha 
Evelyn Colbert
Lise Mayer
To purchase tickets with Credit Card:
Make checks Payable to 3 Generations and mail in enclosed envelope
3 Generations 
1123 Broadway, Suite 913 
New York, New York 11010
For more information about 3 Generations' Celebrates 15 Years or to discuss your participation, please contact our
Director of Development Beth Hart (201)757-3667 or bethhart@3generations.org